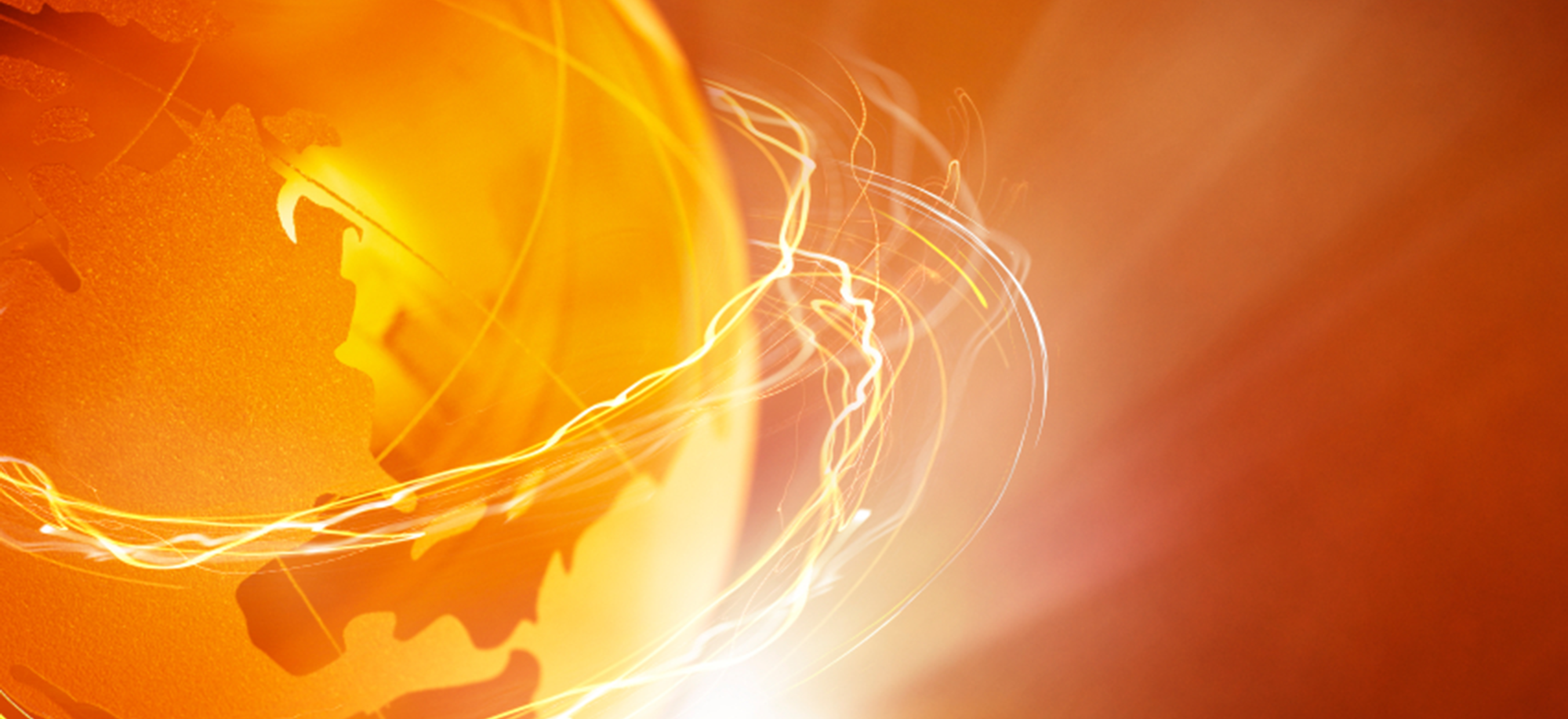 Web Site Hosting Policy Statement
---
For Technical Support
All support requests MUST go through the support desk link on this page and the home page. This ensures proper monitoring and insurance guidelines.
Support requests should be in "standard" status unless it is a true emergency. A site or email down for a few minutes can be fixed just as quickly as a non emergency issue.
The "emergency" status is mainly for after 8 PM est. When a request is sent in the emergency status it sends a page to a tech on-call. Please be sure it is a true emergency and not something that can be fixed in the AM.
Any support issue that is NOT a NetCetra issue will be billed at $85/hr.
Here is a list of the most common issues to check first:
Web Site Down:
Check with someone outside your building first, if you can not see your own web site but you can see other sites. This can sometimes be caused by a local router cache issue. If they can see your web site then contact your ISP (Internet service Provider).
Email Not Working:
If both your send and receive function in your mail program is not working and NetCetra is your provider then try the following. Try and see if you can get to a web site like Google, if you can't not then call your ISP. If you can then go to NetCetra's web mail at: mail.[yourdomain].com, check these instructions if you do not use web mail. If you can enter your mailbox using your user and password and can send and receive mail through it then it is a local problem. If you can not get in or nothing works then contact NetCetra.
If you do not follow these simple tests and it is NOT NetCetra's issue then you will be billed accordingly.