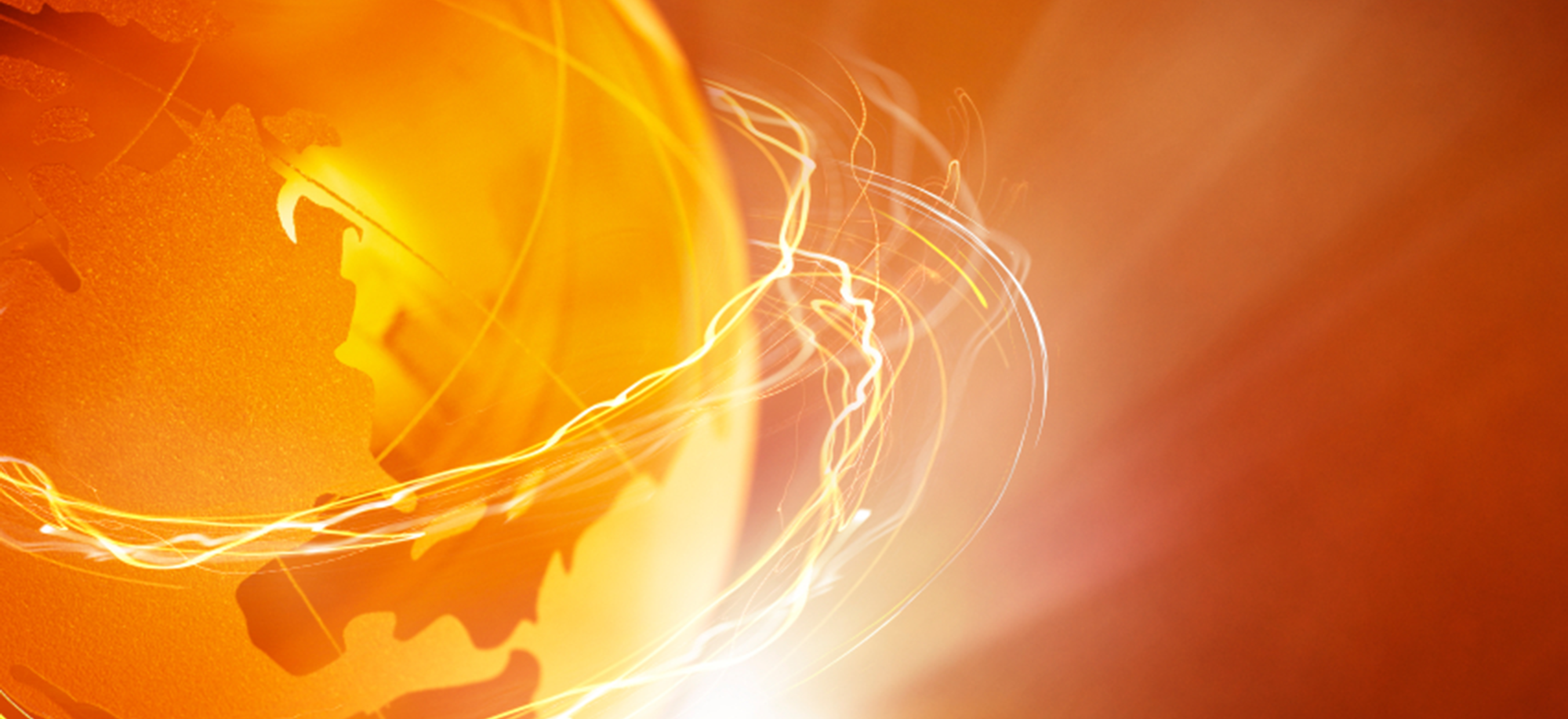 James A. Mahlmann Jr.
About Us Bio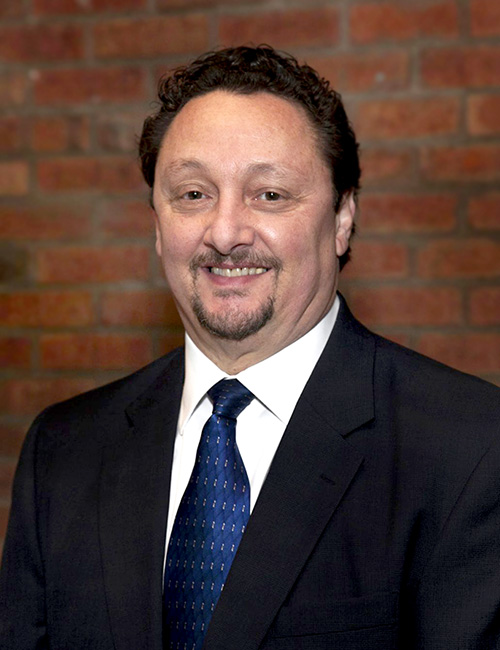 The primary focus for the past 25+ years has been on emerging technologies, such as cloud hosting, web design, and programming. As owner of Netcetra LLC, he manages a data center with over 360 servers which provide various functions and levels of support for several thousand businesses across America and Europe. Directly hosts over 2000 web sites, virtual servers and mail servers. He is also an Internet Marketing specialist and a certified Google Partner. They employ graphic and web designers, programmers, back-end server technicians and marketing personnel supporting clients who range from small to mid-size to large multi-national companies and professional firms.
Skills Summary
Expertise in cloud technology including product recommendations, services, and 24/7 support. Uses technical hardware, software and networking experience to build company networks and virtual electronic infrastructures. Skilled at identifying appropriate combinations of virtual private servers, cloud based spam filtering and online backups to create secure, virtual and controllable environments for small to medium sized businesses and organizations.
Healthcare Experience
Jim has worked with medical practices in the development of requirements for their public web sites. His development team has implemented web sites for practices ranging from internal medicine to orthopedic practices. Both the practices marketing and work flow are considered in the development of the web site. Patient access to medical information and forms is directed through HIPAA compliant web sites created and hosted in NetCetra's data center.
Education
Received a B.A. in Marketing from the University of Minnesota.