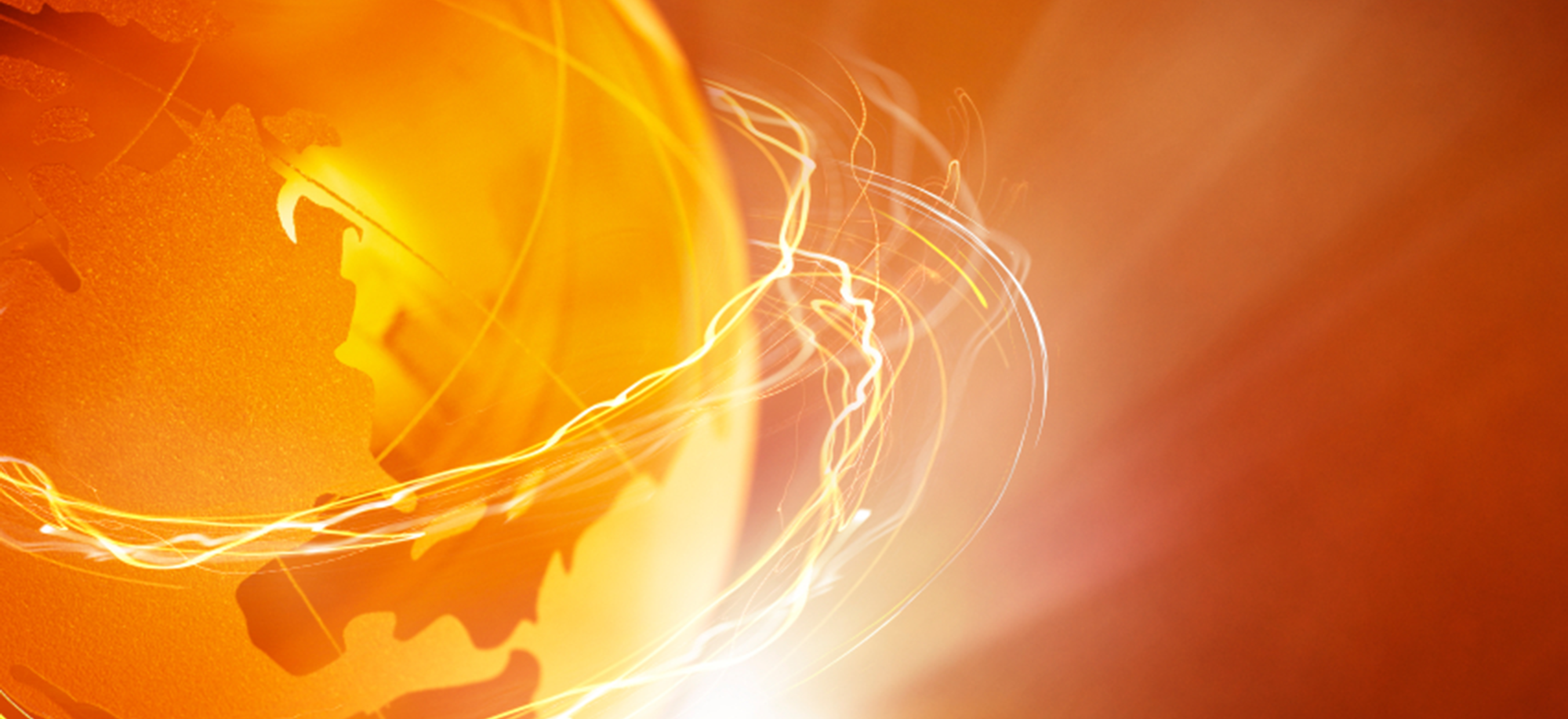 Image Resizing
How To
When editing your site you may want to add in photos. Photos are a nice addition to your web pages and a great way to show off your products in your shopping cart. However, you may need to resize your photos – whether it is to have them fit on the page or to prevent lag on your web page.  This way not only will it fit, but it can load your site faster, which is extremely important.
Recommended sizes:
These are some recommendations for images. We only listed the widths as heights may vary picture to picture. YOUR DIMENSIONS SHOULD ALWAYS STAY PROPORTIONATE. All dimensions are in pixel measurements NOT inches.
Small: 200px - 400px
Medium: 400px - 600px
Large: 700px - 1000px
X Large: 1000px - 1400px
*Sizes for site may vary as all sites are different. If you would like to know the recommended sizes for your website contact us
Methods:
Here are some of the top ways to resize your photos:
Paint Windows 7 and higher only
Photoshop purchased program
Pic Resize Free online photo resize
Paint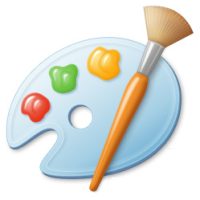 You can only do this if you have a Windows 7 or higher OS on your computer. Paint is a simple art program that has come free on Windows machines for a long time. Windows 7 gave Paint a huge update giving it more features. One feature was image resizing. Follow the steps below to resize your image using Paint.
Open up Paint from the Start Menu
Click the File Drop down button
Click Open and open up your photo
Make sure the Home tab is clicked, go to the Image section and click Resize


Make sure Pixel is selected. Enter in your width into Horizontal. MAKE SURE "Maintain Aspect Ratio" IS CHECKED- this will automatically give you're your proportionate height.

Click Ok and save your image (Save to save over it, or Save As to save it as a new file)
Recommended file format to save in: JPG/JPEG or PNG
---
Photoshop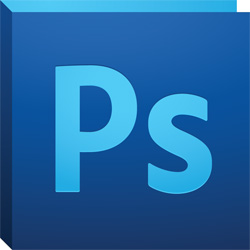 If you have Photoshop on your computer (purchased through Adobe for MAC or PC) then you can easily resize images. Photoshop is an art and editing from Adobe. All versions of Photoshop have image resizing. There are other Adobe programs that allow you resize images. Check out Adobe to see if there is a solution for you.
Open up Photoshop from your Start menu
Go to File > Open and open up your photo
Click Image > Image Size...
Change the Width under Pixel Dimensions. You will notice that the Document Dimensions change anyway as you adjust the width in Pixel Dimensions.
MAKE SURE Scale Styles and Constrain Proportions ARE CHECKED!

Click Ok and save your image. Go to File > Save for Web & Devices.
Use one of these settings. The picture shows the example for JPEGs

JPEG: Quality- Very High or High
PNG-24: Make sure "Transparent" is checked especially if you have transparency in the image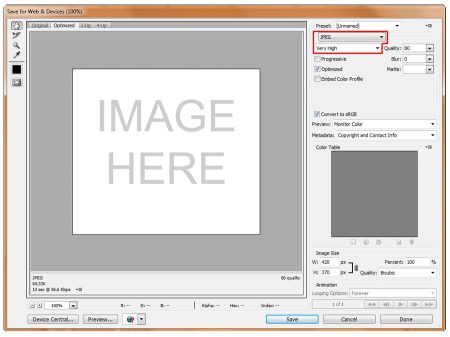 ---
Pic Resize
Don't have Photoshop and not planning to purchase it? Have a Windows XP machine or lower so Paint is not an option? Or perhaps you would like something easier? Pic Resize is a FREE online image resizer that does not require you to download it.
Go to picresize.com and follow the directions on the site.